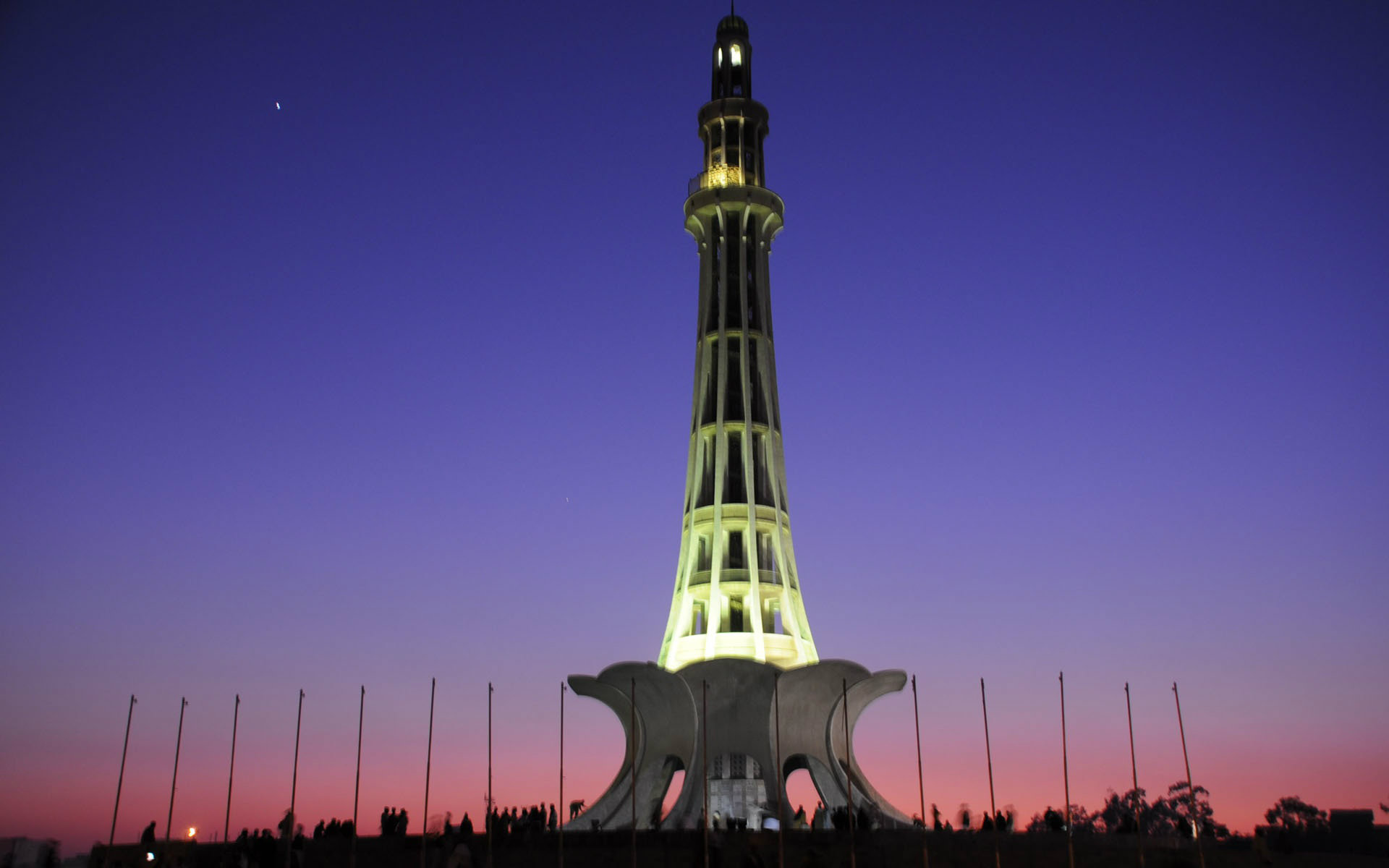 Islamic Republic of Pakistan
Pakistan, officially the Islamic Republic of Pakistan, is a federal parliamentary republic in South Asia on the crossroads of Central and Western Asia. It is the sixth-most populous country with a population exceeding 201 million people. Pakistan is unique among Muslim countries in that it is the only country to have been created in the name of Islam.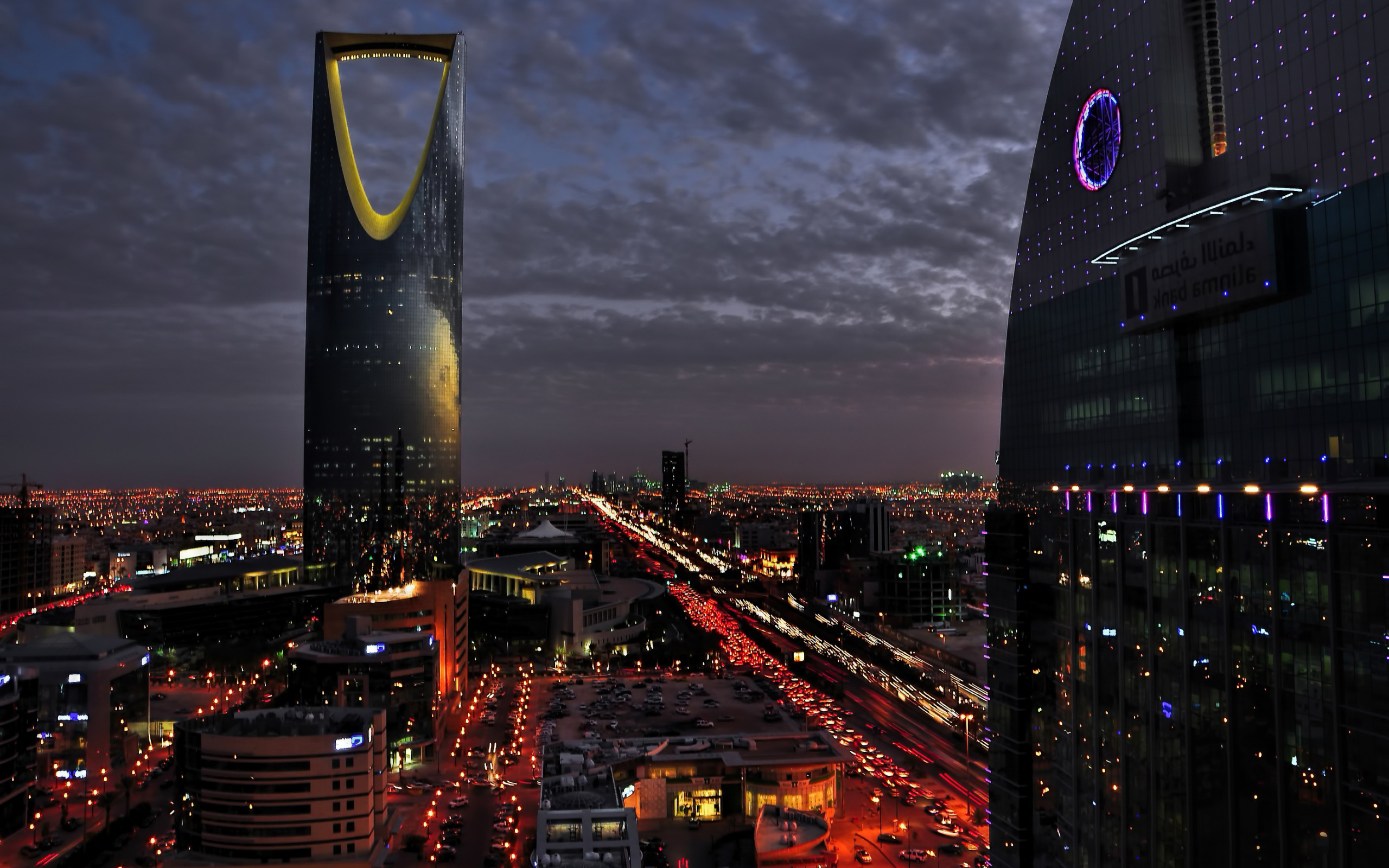 Kingdom of Saudi Arabia
Saudi Arabia is a desert country encompassing most of the Arabian Peninsula, with Red Sea and Persian (Arabian) Gulf coastlines. Known as the birthplace of Islam, it's home to the religion's 2 most sacred mosques: Masjid al-Haram, in Mecca, destination of the annual Hajj pilgrimage, and Medina's Masjid an-Nabawi, burial site of the prophet Muhammad. Riyadh, the capital, is a skyscraper-filled metropolis.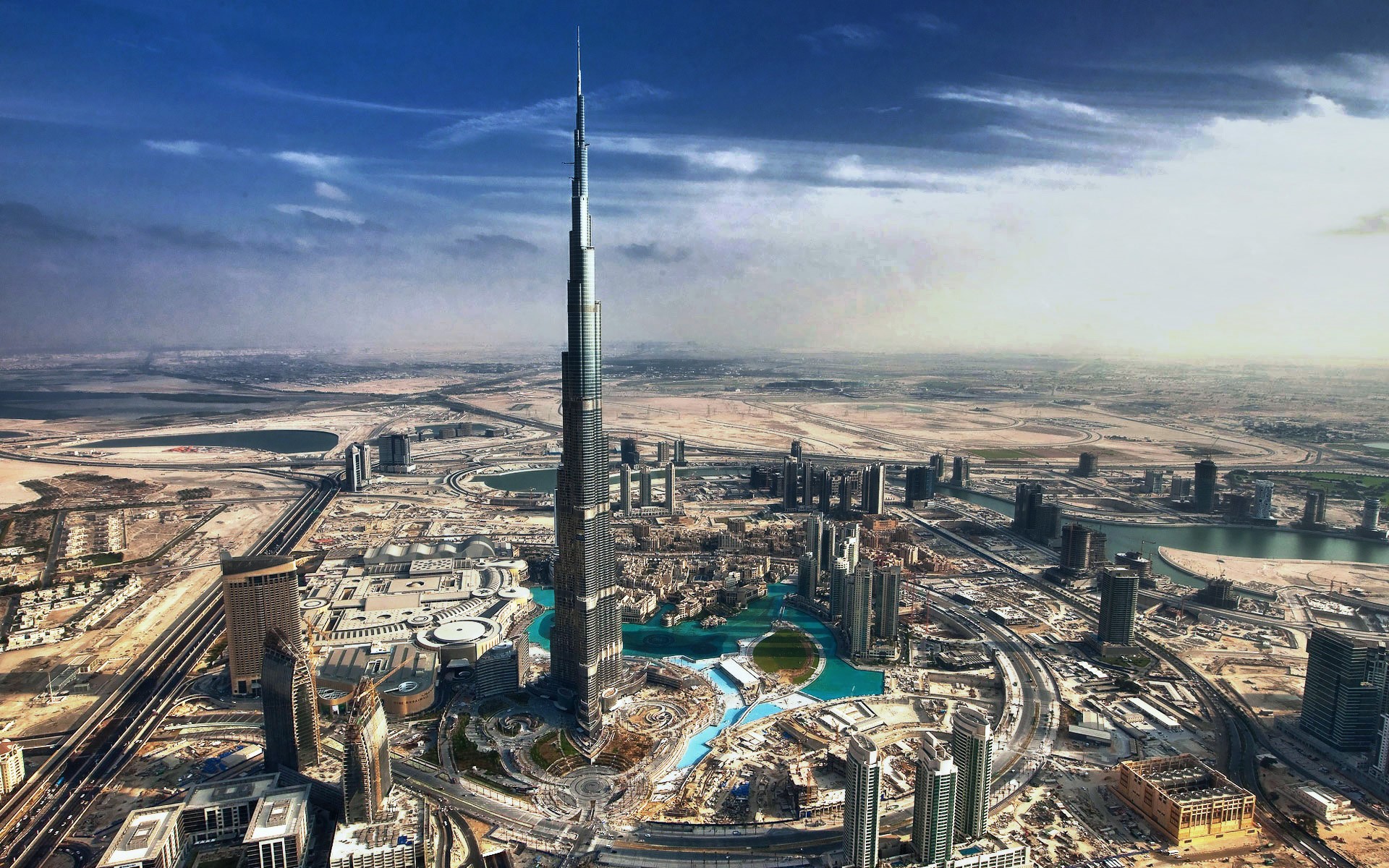 United Arab Emirates
The United Arab Emirates is an Arabian Peninsula nation settled mainly along the Persian (Arabian) Gulf. The country is a federation of 7 emirates. Abu Dhabi, the island capital, is home to Sheikh Zayed Grand Mosque, with crystal chandeliers and room for 40,000 worshipers. Dubai is the site of ultramodern Burj Khalifa tower, enormous shopping centers and extravagant entertainment attractions.