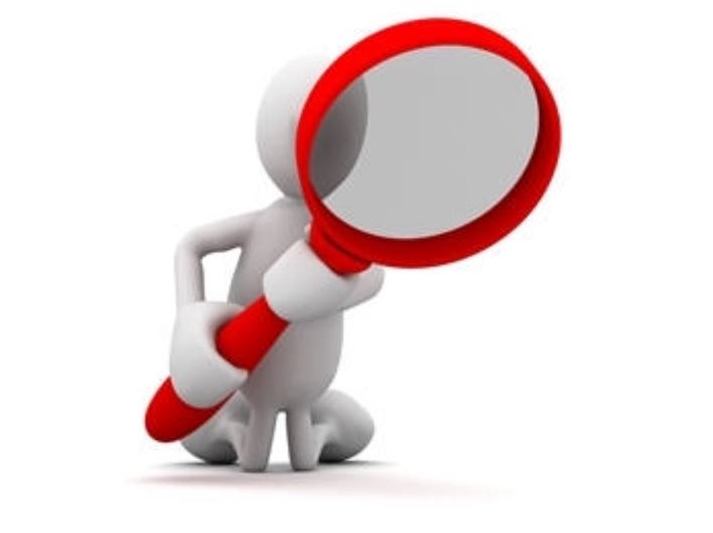 Our Investigation
Bps-Ip has its formidable manpower that includes experienced Patent Attorneys, Trademark Specialists, In-house Legal Consultants, and adequately trained support staff, competently handles practically all fields of Intellectual Property registrations, operations and protection measures. Our multinational clients have shown great interest in securing our services either directly or indirectly through the international firms that Bps-Intl had been representing.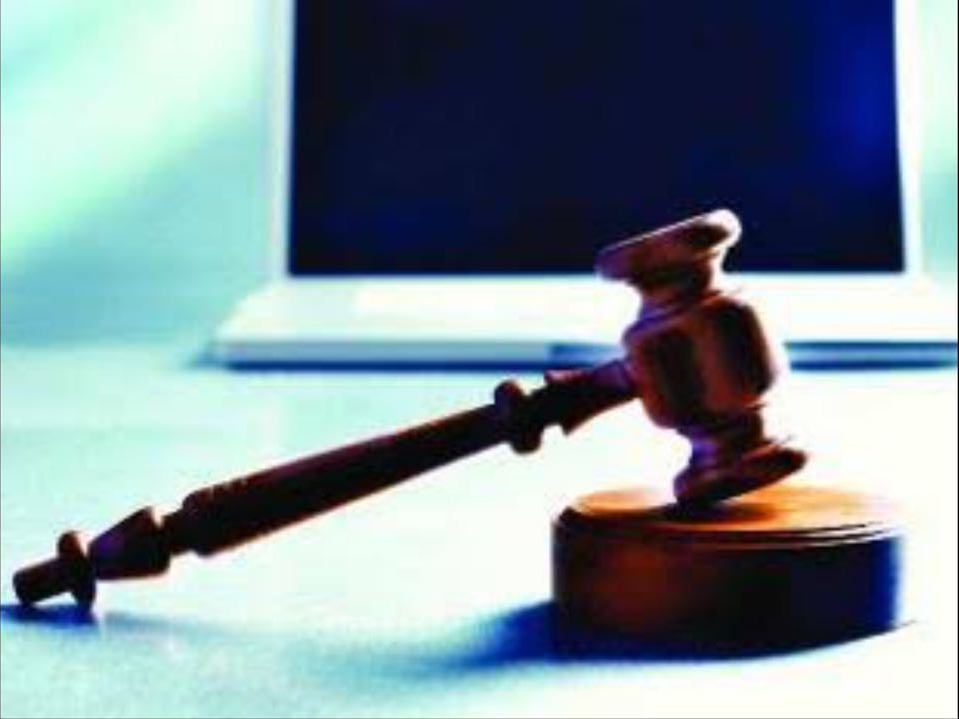 IPR Enforcement
Bps-Ip mission on combating commercial fraud and counterfeiting is in pursuit alongside of the territory avowed objective of protecting the country and its population from the pernicious effects of fraud and counterfeiting which consequently cause damages to the national economy. Bps-Ip always executes and accomplishes its enforcement actions to its clients' best interests and full satisfaction regardless of whichever government agency has the jurisdiction to act on a given situation..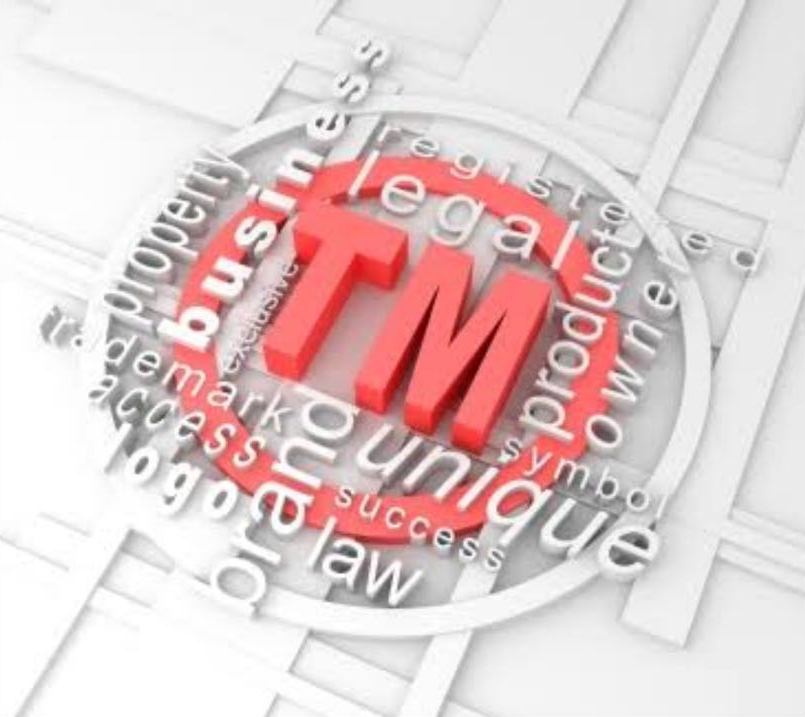 Trademarks Registration
Bps-Ip have the capabilities and expertise to conduct Market Surveys, as we maintain a team of top caliber in-house investigators equipped with a wide range of expertise, familiarity, and broad knowledge about the markets. Employing their investigative skills and techniques, our in-house investigators have been proven capable of providing high-quality services in all of their undertakings in regard to our clients' brand and trademark protection.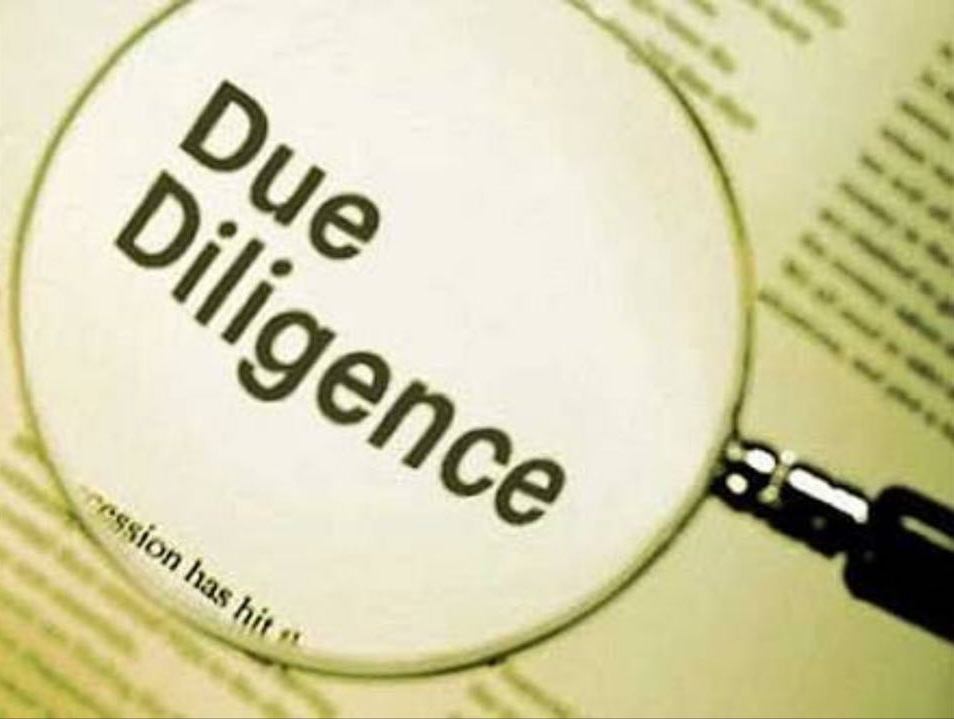 Due Diligence Investigation
Bps-Ip, maintains a team of top caliber in-house investigators and a team of spotters professionally prepared with a wide range of skills set, familiarity, expertise and broad knowledge of the markets. Most of our investigators offer 15 years of successful experiences in the field of investigations and enforcement actions and have effectively managed hundreds of IP issues.
Insurance investigations.
Fraud Investigations.
Travel Claim.