About BPS-IP
Brand Protection Systems (BPS) is a leading IPR (Intellectual Property Rights) company providing anti-counterfeit services to the global industry that caters to support diversified businesses including commercial organizations country-wide, regional and global brands' protection with our head office based in Karachi Pakistan. In our portfolio we possess Legal Power of Attorney's (PoAs) for our local and multinational companies/clients in respect of their anti-counterfeit actions in the region including Pakistan, Saudi Arabia, Iran, Afghanistan, UAE and Africa. Working at the forefront of the 4th Industrial Revolution, BPS strives to create innovation through actively supporting the acquisition of intellectual property. Firstly, BPS carries precise world-class examination and our trial services provide support to turn your creative ideas into high-quality intellectual property rights (IPRs).Moreover, BPS works hard to promote the creation and utilization of excellent IP. We ensure fair value through the protection of IPRs, share and spread IP information, and promote IP awareness amongst brand owners.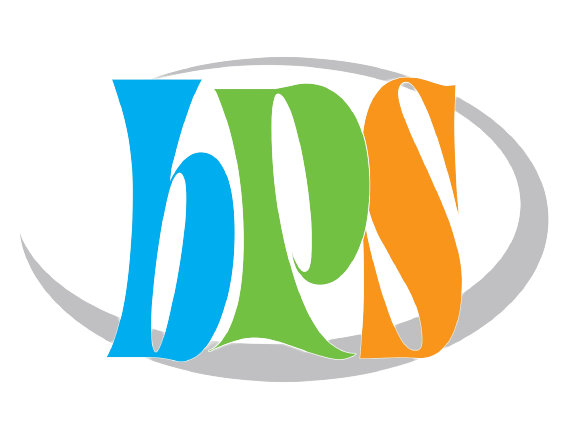 Our Mission
To become better than the best IPR company across the globe by building trust and confidence among the brands. Assist our clients excel in achieving optimal outcomes and leverage our trusted expertise to deliver best IPR services and solutions to meet the most demanding needs.
Our Vision
Setting excellence in combating counterfeits/illicit/look-alike/illegal products to defense the damage and prejudice of our clients. Also help brands and stand at the forefront to contain any counterfeit against these and move with velocity to drive substantial growth while maintaining brand image and standards.